About CB Debt Consultancy
Being in debt can have an impact on all aspects of your life. It's about more than money. The consequences of being in serious debt can range from stress and anxiety to marriage breakdown, bankruptcy, mental health issues and even suicide.  To make matters worse, people are being enticed into debt more than ever before.
Why do people fall into debt?
Many people cope adequately until something unexpected happens, such as illness or redundancy forcing them into hardship. Bills become harder to pay, credit limits are increased and one card is used to pay another causing a vicious cycle.
Our staff are real people who won't judge you regardless of your circumstances or background.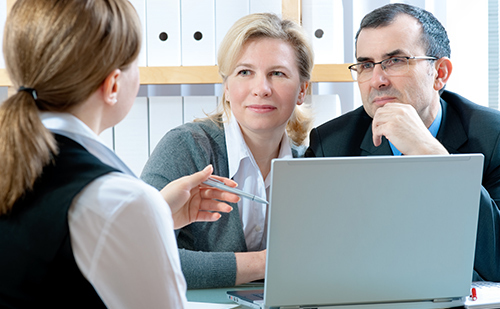 Money problems are sometimes exacerbated by substance abuse, gambling and other addictions. This can leave you feeling helpless. Our genuine personal approach caters solutions to your individual needs. We will help with your financial situation by showing you all of the options available to you. We can assist you to implement informed decisions about your financial future.  CB Debt Consultancy offers a confidential service that looks at the "big picture" when assessing your finances.
Our ethics are second to none. With our team, you won't be a number. We'll offer you the support you need during your toughest times.